AggreGate IoT Platform and derived products deliver end-to-end solutions to diverse vertical markets. Power engineering is one of our reference directions.
Read More
Imagine your institute helps students become true professionals in digitalization during their studies by getting hands-on experience on the IoT Platform with hundreds of deployments all over the world.
Our AggreGate IoT Academy educational program can easily bring this to life.
Learn more and apply for our program.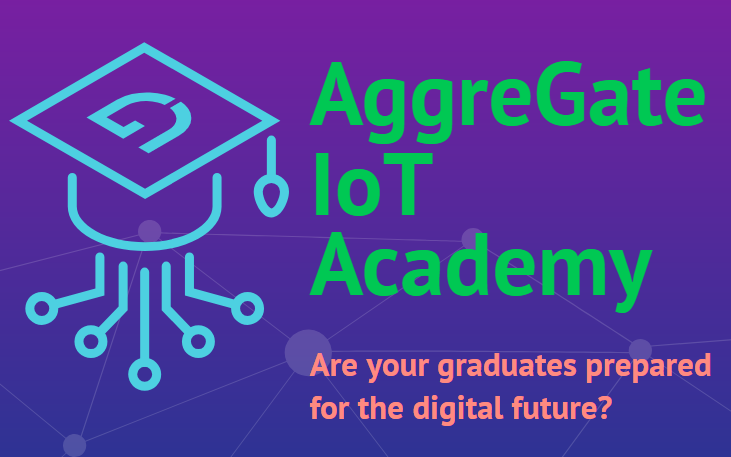 Tibbo's partner network includes distributors, OEM manufacturers and system integrators from more than 50 countries.
We've carefully screened the AggreGate deployments and described the most interesting projects completed by our partners from diverse industries across the globe.
Take a look at our best IoT projects and find a solution for your business.