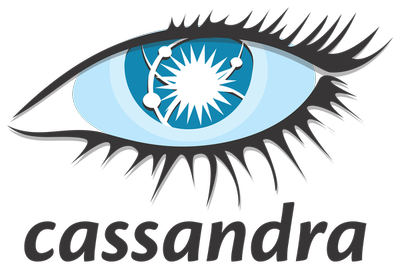 Our devteam has finished integrating two new types of data storage into the Platform. These are:
NoSQL database Apache Cassandra
Key-Value database BerkleyDB Java Edition
Being used together instead of a relational database, new storages ensure extremely fast persistent configuration updates (20-50 K updates per second on a conventional server) and very high history/event storage rates (10-20 K samples per second, also on a typical low-cost server). Both databases support failover clustering for high availability and regular clustering for scalability.
OEM partners are welcome to contact us for a tech talk!