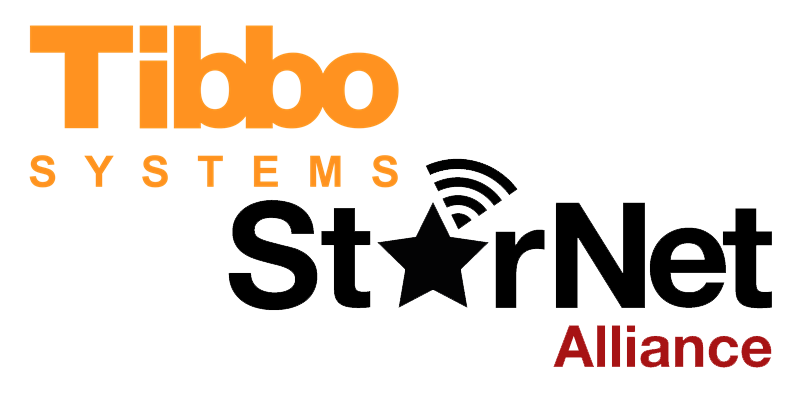 Tibbo has partnered with StarNet Alliance, an alliance of the largest IoT market participants in the Eurasian continent and developer of the first LPWA network within the territory of Russia, Belarus, Poland and Finland, with roaming in Spain, France, the Netherlands, the UK, Ireland, Germany, Italy, China and Philippines.
Tibbo is assumed to provide AggreGate as a technological platform for various projects in the Internet of Things domain tailored to LPWA. Low Power, Wire Area networks (LPWA) offer new opportunities for intelligent inter-machinery exchange keeping online presence costs as low as a few dollars per year.
LPWA networks aim to combine broad coverage with minimal power consumption, the combination vital for health care, cargo and people tracking, security and fire alarm, and similar IoT solutions. StarWAN technology provides LPWA network with the fast and secure bidirectional communication. Our technology is optimized to minimize power consumption within wide area networks and multiple active devices. Due to its innovative features, it guarantees quick configuration and easy use of the Internet of Things gadgets.
StarNET provides the following benefits against classic GSM/3G/LTE solutions:
Very low power consumption, battery life up to 10 years
Base stations cost and power consumption is 7 times lower
Service expenses are 10 times lower
Base station coverage area is twice larger
Signal penetration power is 3 times higher
Currently the StarNet Alliance is keeping a variety of projects under development:
The world's first telecommunications navigation chip on a single chip topology of 18 nM which will produce a coin size IoT trackers. It can be glued up on, say, a laptop's inner-lid and search for it when it's lost or stolen.
Monitoring systems for temperature, humidity and freshness of the air inside a house based on the CO2 level are able to consider the measured figures while managing the house heating and ventilation processes.
Devices tracking people and animals location (kid's watches, dog collar, etc.)
According to the StarNet VC project leader, Gennady Medetsky, IoT is one of the most rapidly expanding technology sectors in the world. Meaning to say, the very near future promises that all things used by people in their day-to-day life will be connected to IoT, from keychains to cars. Experts predict that the number of M2M connections in the world will grow by 7 times from 2015 to 2020, and the network being created will become a prototype of a global neural network for humanity.
For detailed information on Tibbo Partner Program and its benefits please visit our Partners website section.