A&S Asia, a printed publication covering the security industry, has just published an interview with Dmitry Slepov, the managing director and a co-founder of Tibbo Technology Inc.
In this interview, Dmitry introduces Tibbo Project System (TPS) product line, ponders the role and place of access control products in the life of a modern business enterprise, and explains how Tibbo is leveraging its TPS devices and AggreGate IoT platform to create the next-generation access control system.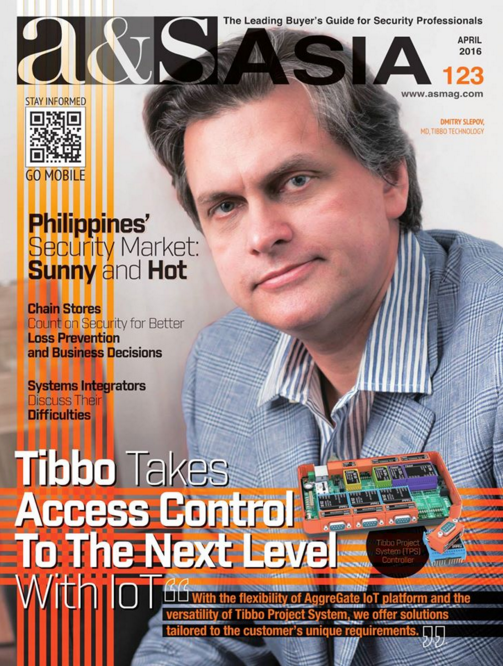 Read the full interview here.