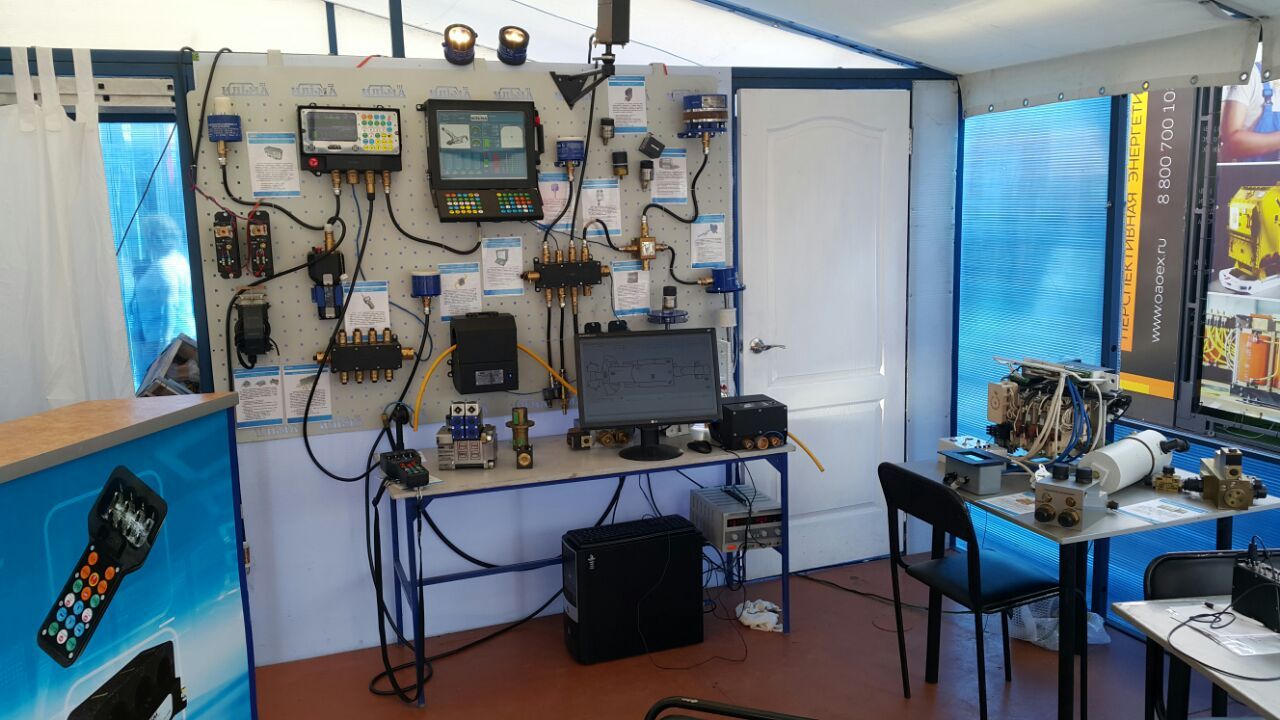 Our partner Ilma Machine-building company took part at the XXIII coal mining technologies international exhibition "Coal of Russia and Mining", which was held from 7 to 10 June in Novokuznetsk. Ilma, among their other products, presented the road heading equipment monitoring project based on AggreGate IoT integration platform.
More than 10 000 people visited the exhibition. Among them, there were 95% of experts representing coal mining, machinery, metallurgy, and other fields from various Russian cities and other countries.
At Ilma booth, business leaders paid attention to data/distance measuring equipment and AggreGate SCADA-based visualization system that facilitates heading machine control and allows headwork rate and efficiency evaluation.