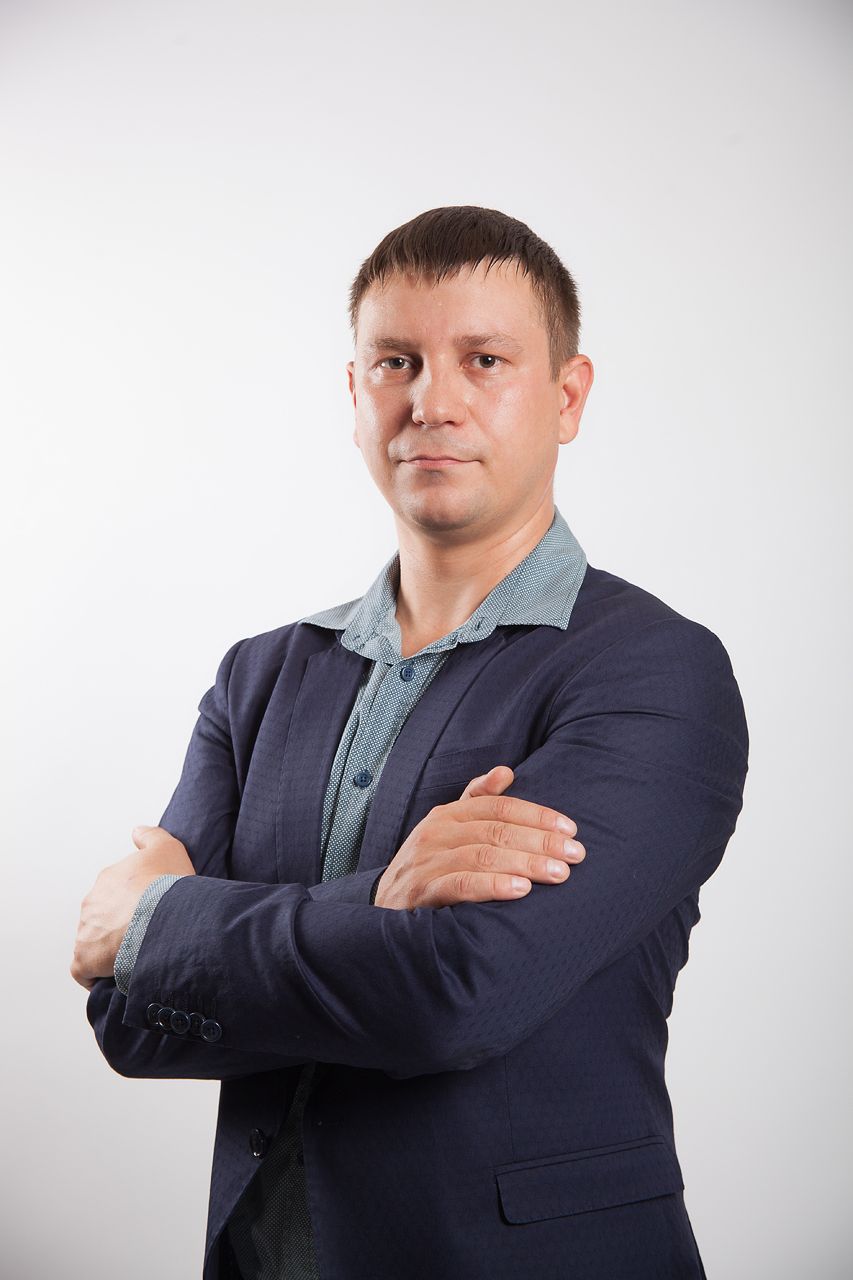 How does IoT platform assist in creating consumer services in Smart Cities? Dmitry Moiseev, Tibbo Systems Key Account Director, held a speech on this theme at Rosatom Conference in Sochi. Dmitry shared his expert opinion in the context of long-term comprehensive program "National technological initiative".
Dmitry also spoke about IoT capabilities and its implementation spheres in Smart Cities at large and deployed Tibbo projects in particular.
Mayors of cities where Atomic Power Station is situated, Rosatom deputy director of regional operations Karen Malkhasyan and other company top management representatives also took part in the Conference.
Please check out AggreGate IoT solutions for Smart Cities on our website.