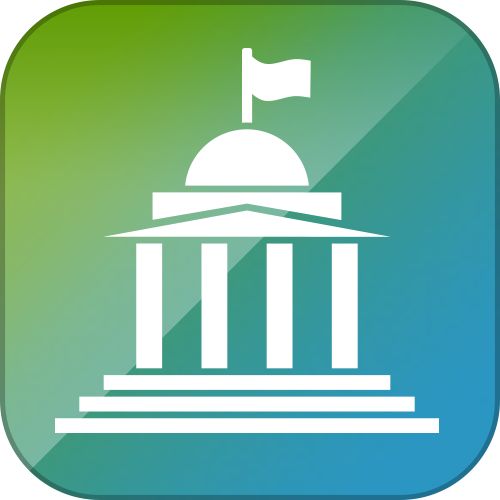 Do you know that AggreGate is driving numerous systems and processes operated by federal and municipal governmental agencies in different countries?
Extreme flexibility of the IoT Platform helps our authorized partners throughout the world participate in diverse governmental tenders and ensure that tricky and sophisticated projects remain profitable while matching contract terms and local regulations.
Chose related product and solution for your goals here.