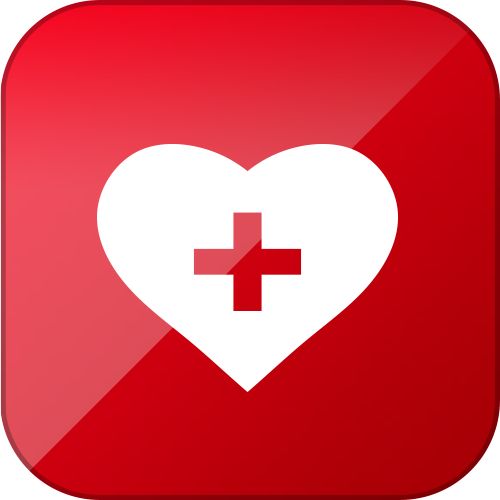 Our software offers fully functional monitoring solutions for healthcare organizations. Fast deployment, easy integration, and great usability guarantee quick troubleshooting to your healthcare IT teams.
AggreGate IoT Platform enables centralized monitoring and data aggregation for various wearable medical devices and mobile e-health applications. Intelligent Big Data processing algorithms allow detecting negative trends proactively, providing a strong foundation for building customized predictive medicine solutions.
In addition, choosing AggreGate solutions for your medical infrastructure monitoring, you get all types of industry-specific management.
Find out what AggreGate can offer for your health, medical devices, and facilities in IoT Solutions for Healthcare and Social Institutions website section.