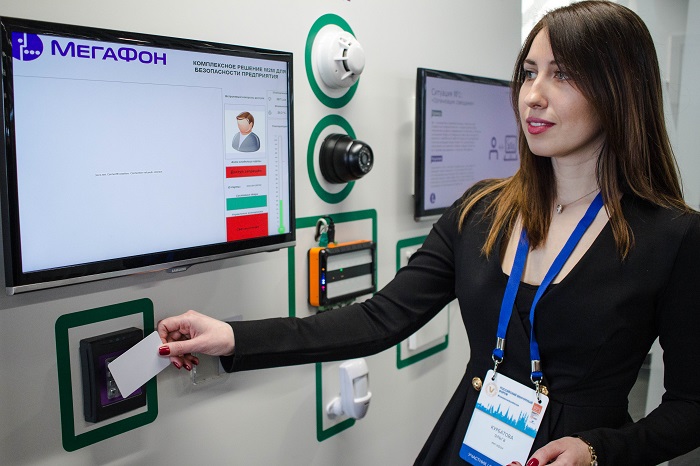 The workspace offers a single-window UI to allow security officers to monitor physical security equipment operation, environment parameters, employee movements, as well as react promptly in case of an emergency situation.
The solution was presented to the President of Tatarstan region Mr. Rustam Minnikhanov at the Innopolis Venture Forum.
Do you need IoT solutions for your enterprise? Please contact us and let's discuss it.