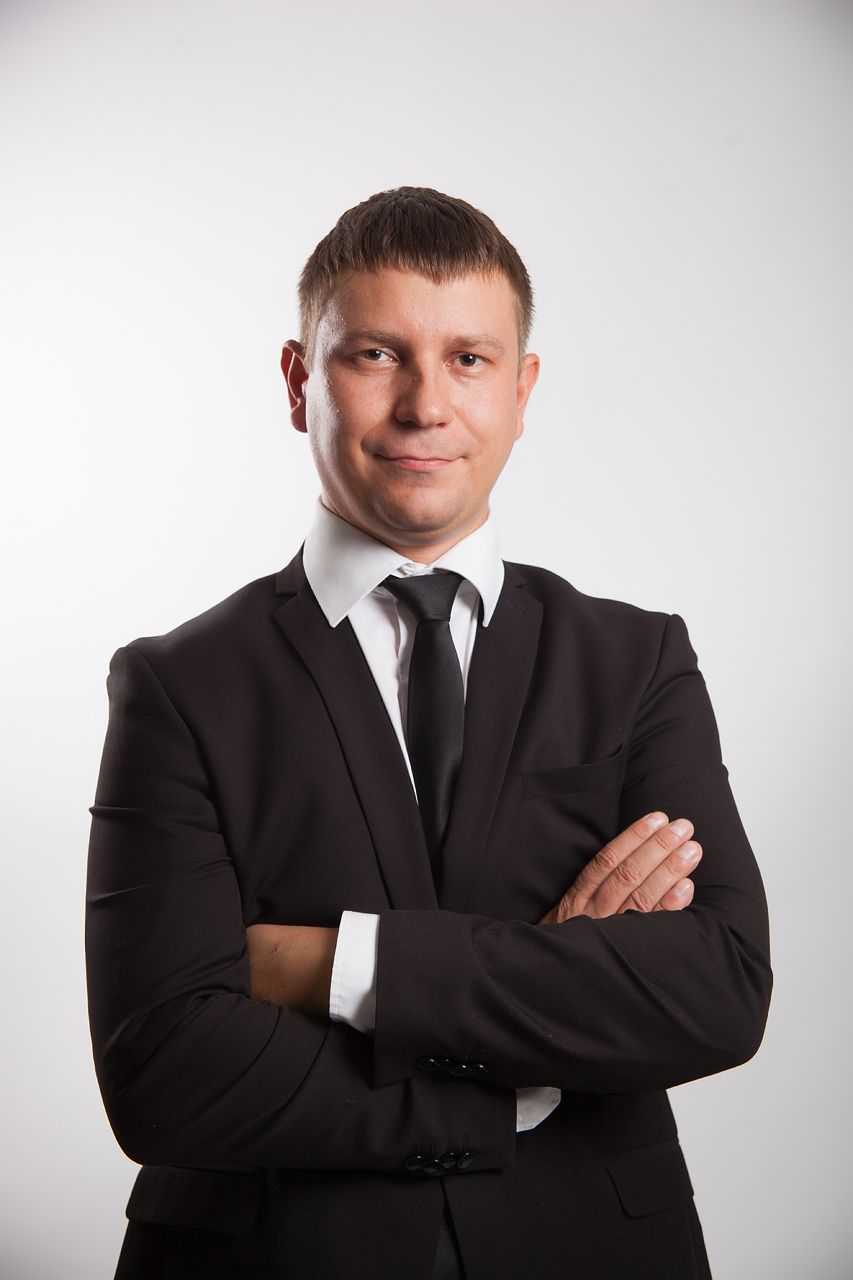 Dmitry Moiseev will give a speech at IoT World Summit Russia 2017 in SMART industry stream with the theme "Creating a cloud service for predictive maintenance of electric motors".
Tibbo Systems is a leading Russian developer of software for control and monitoring systems. The company provides services for the implementation, maintenance and improvement of software and hardware and software complexes created on the basis of the Tibbo AggreGate platform.

Dmitry Moiseev will talk about the practical use of IoT technologies for creating cloud services by remote monitoring and equipment management and about the role of IoT platforms. In addition, we will talk about options of creating own service for a large company or a small enterprise producing industrial equipment.
September, 19-20. Innopolis, Kazan, Russia. Learn more on IoT World Summit official website.