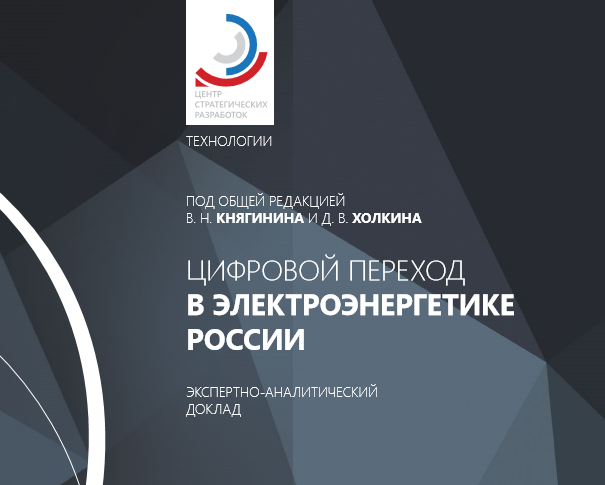 The Center of Strategic Research made an expert analytical report dedicated to challenges and prospects of Russian electrical power engineering development, as well as its competitiveness enhancement.
The report deals with the necessity of innovational scenario implementation and shift to the new technological paradigm in electrical power engineering It refers, in particular to hi-tech companies that can become leaders in Russian electrical energy industry. Tibbo Systems is one of them.
"The whole cluster of hi-tech companies has formed in Russia (Taurida electric, KER-holding, RTSoft, Tibbo Systems, Qiwi, Kaspersky Lab, Yandex, etc.) They provide leading-edge competitive solutions and expertise, as well as work experience on the global markets." (C)
Take a look at the report (in Russian) on the official website of the Center of Strategic Research.
Visit our official website to learn more about AggreGate IoT solutions for energetics.