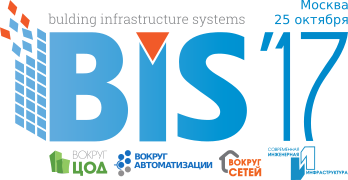 Do you know what will happen with Industry 4.0 tomorrow? Or the day after?
Tibbo Systems CEO, Victor Polyakov will tell about it at BIS 2017 International Forum.
Tibbo Systems will become an official partner of the event and present IoT solutions for Industry 4.0.
Learn more about the event on BIS 2017 website.