Worldwide roadshows have become a good tradition for our company. There is nothing better than face-to-face contact for business communication. It helps to understand region markets better, learn partners and customers requirements, as well as find collaboration possibilities.
This time, Tibbo team is going to Vietnam to meet our partners in Hanoi and Ho Chi Minh.
Looking for the best IoT solution for your business? In this case, let's meet!
Ho Chi Minh - December 5-7
Hanoi - December 8-12
Contact our team:
Anton Grachevnikov, IT Management Solutions Engineer: anton.grachevnikov@tibbo.com
Vesta Koroleva, Business Development Manager: vesta@tibbo.com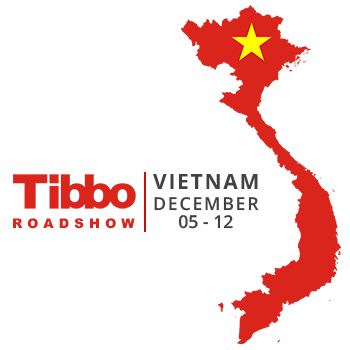 Which country will be the next? Follow our news! 😉