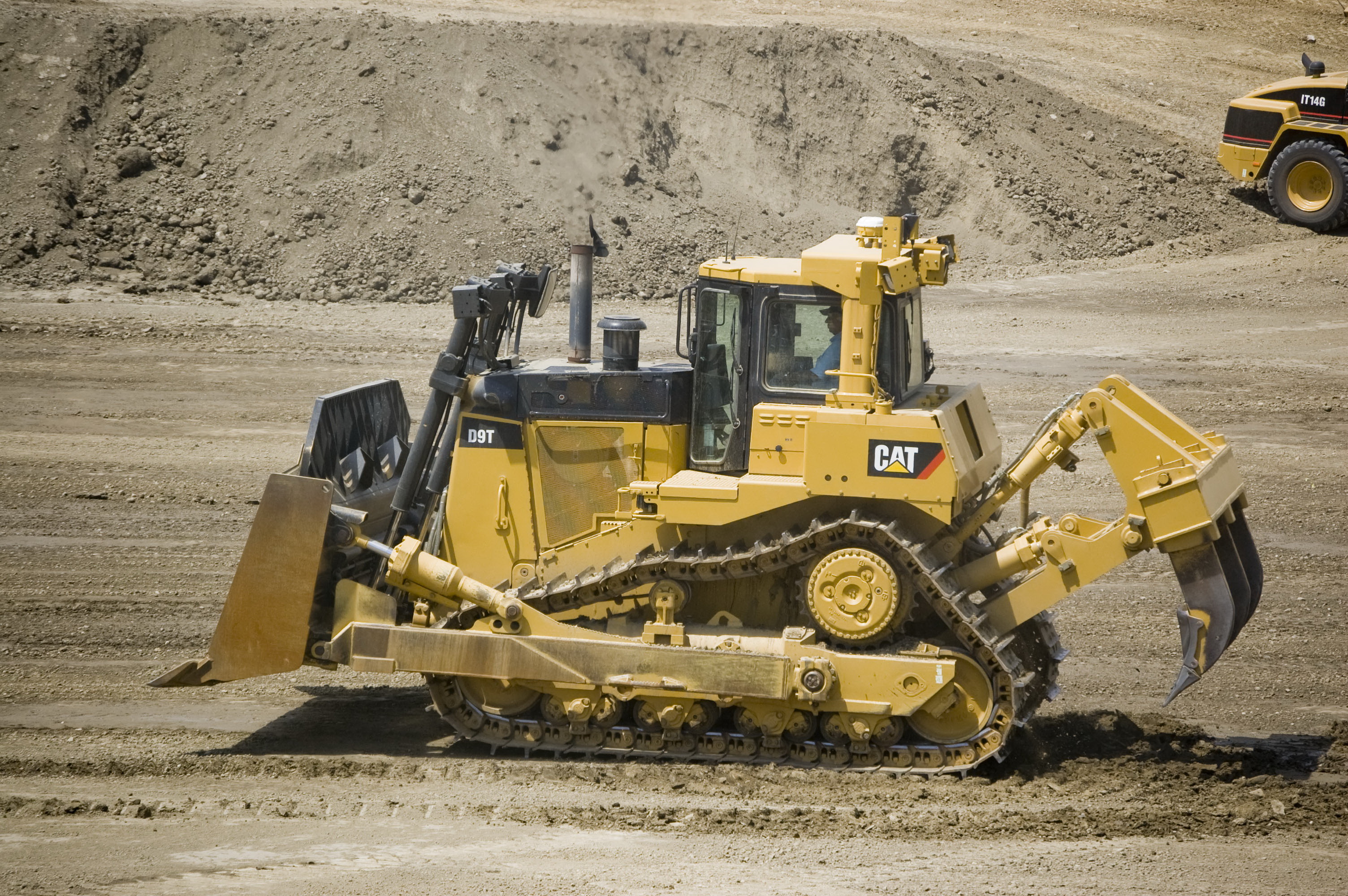 The project with our Ukrainian partner, Novitec Company, is a good case in point. The project is implemented on AggreGate IoT Platform basis, or to be more precise, on the derived solution ‒ AggreGate Fleet Manager.
The complex system remotely monitors push dozers of SevGok Company, one of the largest European mining enterprises and the leading Ukrainian mining company with the complete cycle of raw materials preparation for metallurgical industry.
The onboard telemetry system is installed on Novitec Company technological transport. The client-server software is implemented at the customer site for telemetry data acquisition.
Thus, it is now possible to track fleet movement, control fuel consumption, monitor onboard electronics quality parameters, process data, transmit it to the enterprise accounting system, and provide system clients workstations operation.
The solution deployment allows SevGok to reduce fleet operation costs, improve efficiency, predict failures and downtime, create workstations for remote fleet management in real time, and notify of emergencies.
The system also comes with automated data transfer to enterprise accounting system, easy graphical, textual and cartographic reports creation. To cap it all, due to rich functionality and flexibility, engineers can redesign and enhance AggreGate solution at any time.
In future, Novitec Company is going to develop and deploy the system at other production units.
Tibbo Systems specialists can easily provide you with the suitable solution for successful implementation of any possible project.