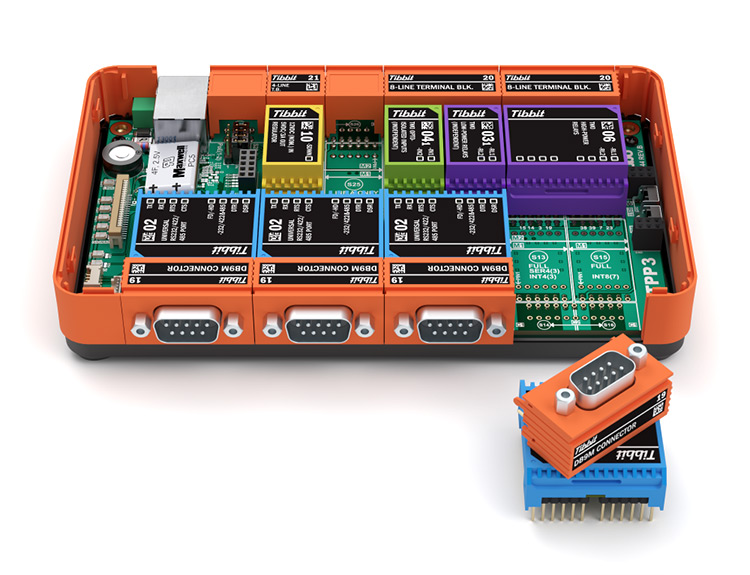 Using the full-fledged AggreGate IoT Platform on microcomputers enables you to build very complex systems.
These hardware-software systems can operate locally even without access to the central controlling server.
Tibbo LTPS, being a modern microcomputer, is successfully applied for building a remote access control system (ACS).
Thanks to AggreGate, it's possible to implement the most complicated logic, control, monitoring and data collection scenarios for access to premises and parking space. And thanks to Tibbo LTPS, Tibbits and Tibbo sensors, you can connect devices via almost any protocol.
Ask Tibbo Systems experts about using the solution in your projects: https://aggregate.digital/company/contacts.html.