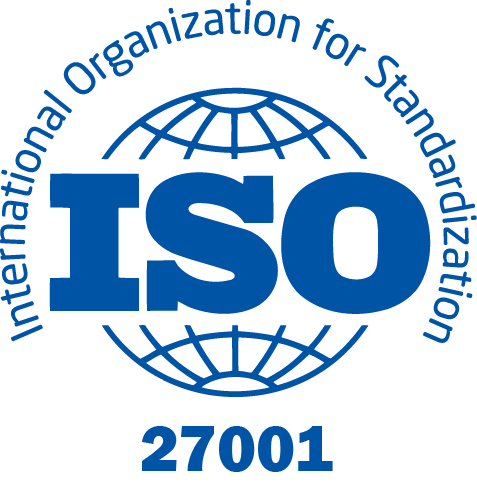 We're happy to say our company has achieved accredited certification to ISO 27000 (Information Security Management System GOST R ISO/IEC 27001-2006 (ISO/IEC 27001:2005).
The certificate demonstrates high information security level of Tibbo Systems due to best software solutions and effective organization practices.
Successful auditing and high expert assessment safeguard our partners and customers adequate data integrity and security.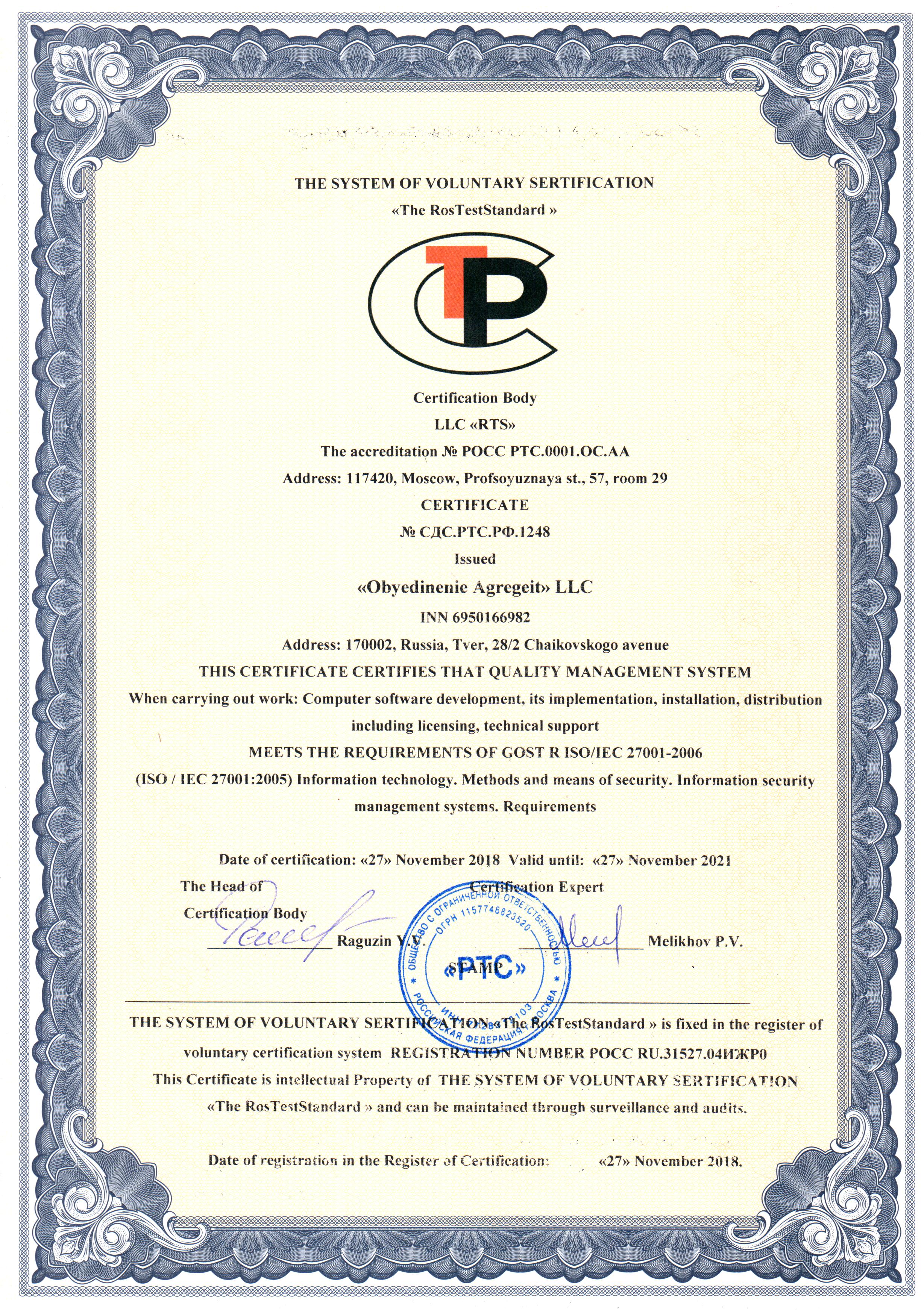 It is to be recalled that last year our company successfully passed QMS audit to prove the compliance with ISO 9001:2015 requirements as evidenced by the corresponding Certificate.