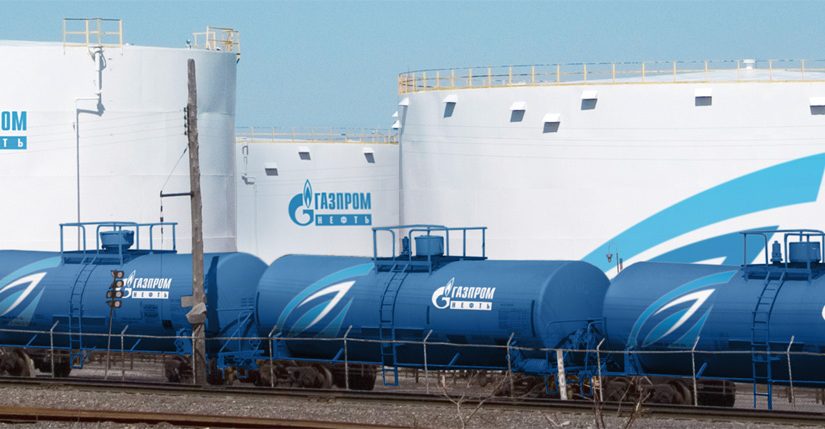 Introducing the Tibbo AggreGate system at Gazpromneft. Through control at all stages from the tank farm to the pistol dispenser.
The system allows you to quickly track the technical condition of all gas stations of the company, as well as to track the logistics of the delivery of petroleum products from the tank farm to sales.
The project Case Study is coming soon. But if you need more info and advice for your business right now, don't hesitate to contact our experts.