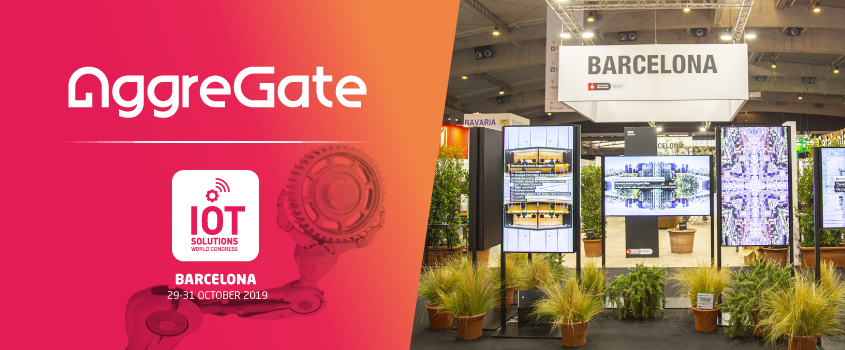 IoT Solutions World Congress 2019 is over, and we cherish fondly memories of those incredible days of complete immersion into IoT technology world and the atmosphere of Spanish hospitality.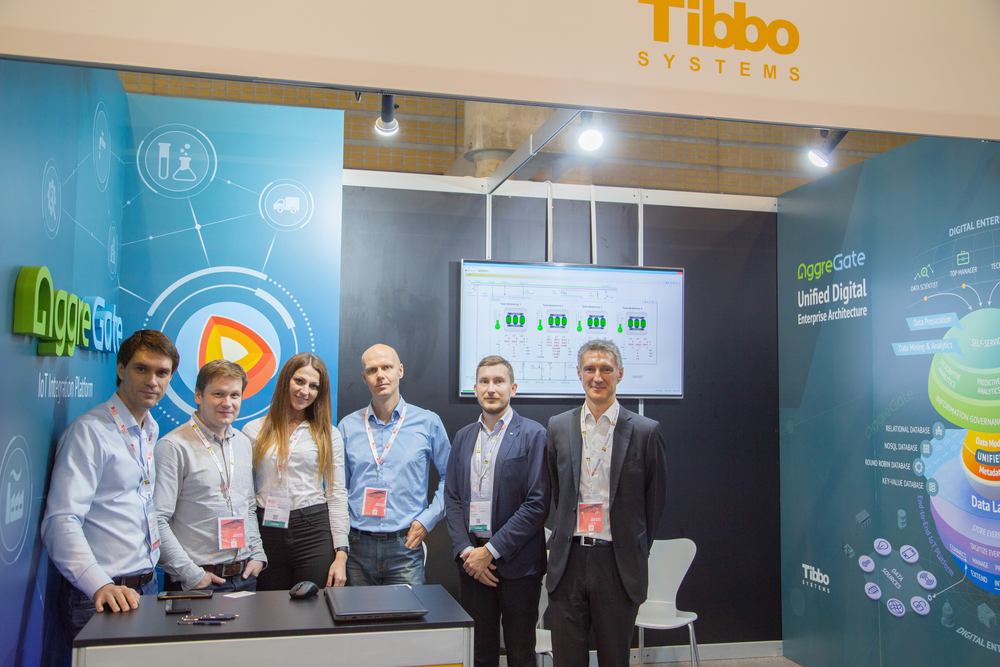 IOTSWC19 brought together 16 000 participants from 120 countries. More than 350 companies from all over the world presented their IoT solutions, and various thematic sessions featured 300 key speakers to tell about the new IoT developments worldwide over the past year as well to highlight the most burning digitalization questions, issues, trends, cases, dilemmas and perspectives.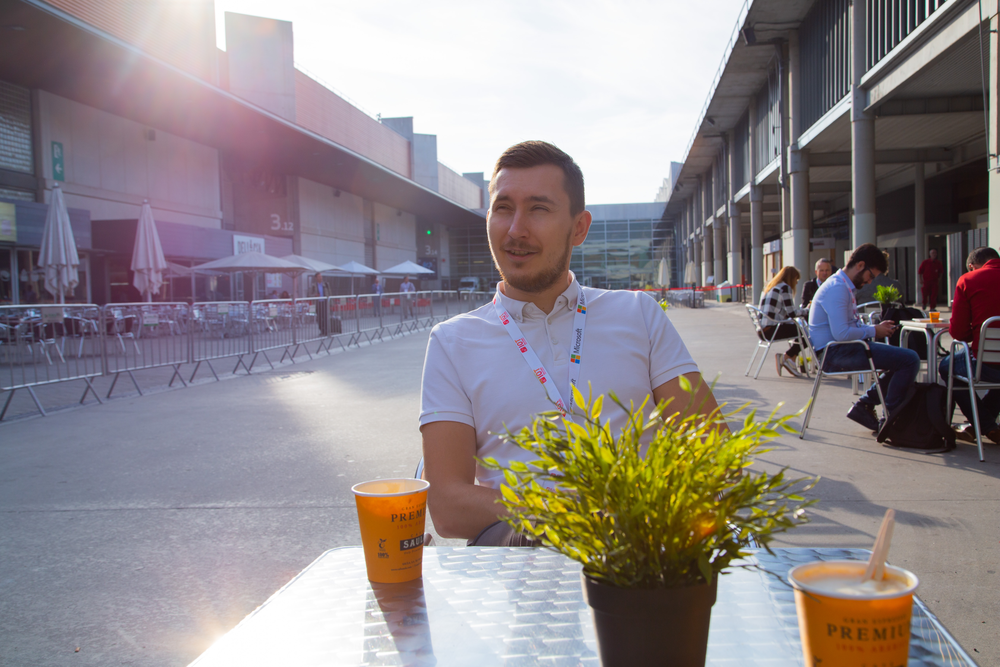 Here each morning was good and each day was full of sheer joy, new meetings, business negotiations, flow of ideas and nice cup of coffee conversations.
It was really nice to meet you all. We thank everybody who visited our booth to get to know AggreGate IoT-platform and our use cases for various vertical markets, as well as those whom we could offer business solutions. Seems we are in for making a number of contracts and expanding the partner program geography. 😉 We hope for a long-term friendship and cooperation.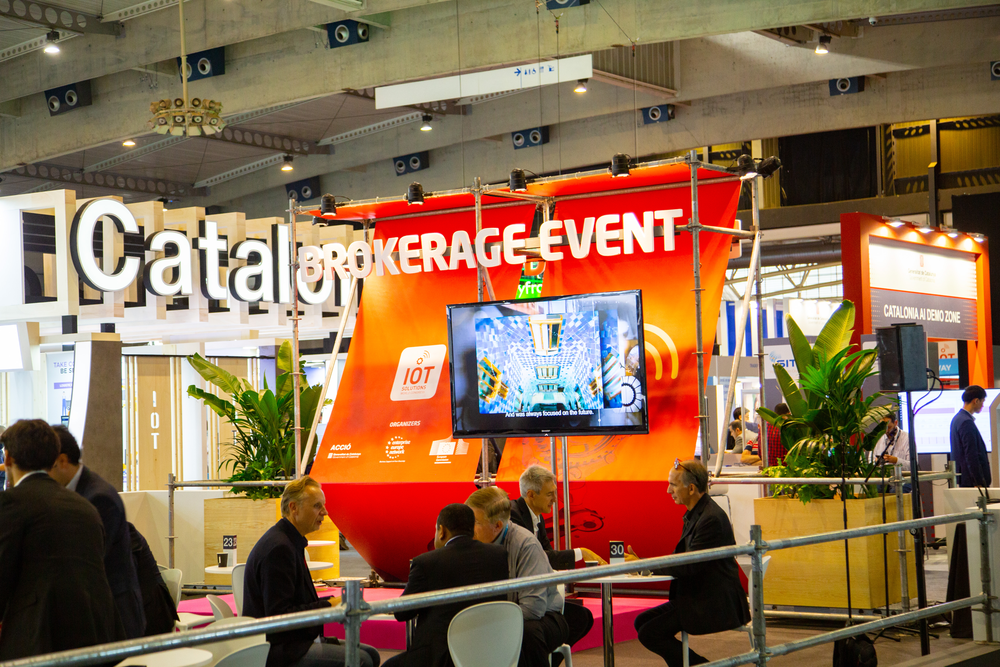 It was a brilliant idea of the Congress hosts to arrange Brokerage Events - a series of previously agreed meet-ups that gave wide possibilities and chances to find potential partners and customers as well as share experiences and discuss future opportunities here and now. We were lucky to take part in several successful meet-ups, too.
So yes, it was really cool. However photos speak better than any words: