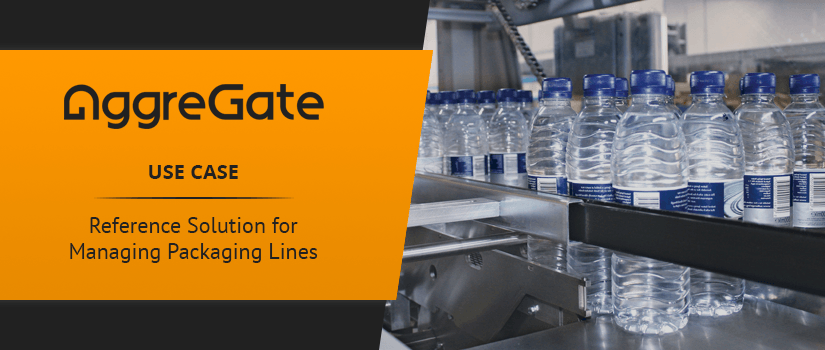 SMITEC SWM is a modular and configurable Industry 4.0 IT suite based on AggreGate SCADA/HMI, aimed at supervision of packaging and other manufacturing line types. Its features include monitoring, data collection, production tracking and management, as well as KPI calculation (OEE).
Being easy to install, launch and use, SWM enables continuous performance and profitability improvement for a line or entire plant. It boasts dozens of deployments.
The system can be used by control room operators for process monitoring, by technicians for machine state analysis, as well as by financial officers or other executives for business process and staff performance analysis.
Thus, the solution can be replicated and customized for any manufacturing line.