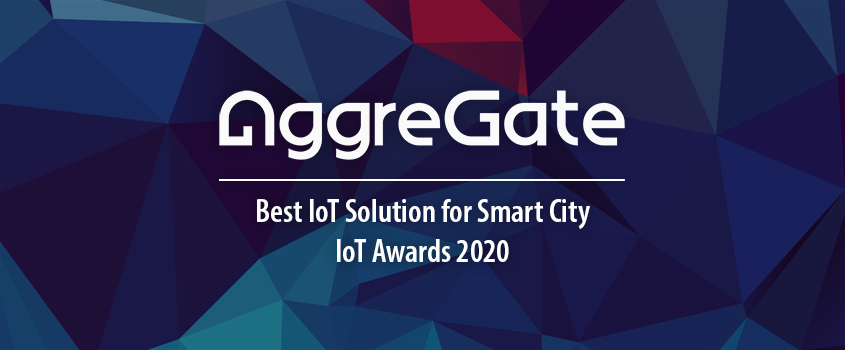 What a pleasure to share victories and achievements. For the second time in a row, we have been announced IoT Awards laureates. Last year we won the award for "IIoT" nomination as the best industrial automation solutions, this year — for "Best IoT Solution for Smart Cities" nomination.
IoT Awards is a professional award in the field of IoT and related technologies, organized by iot.ru media resource and the Internet of Things Association. It is awarded for outstanding achievements in the Internet of Things development and active promotion of IoT solutions.
The winner in "Best IoT Solution for Smart Cities" nomination was chosen against a set of criteria: demand by residents and services, social effect, reduction of municipal budget expenses, ecosystem openness, replicability, etc.
We were recognized as the first compared to the participants! To be honest, it's not the victory itself that makes us happy, but rather the possibility to provide our partners with the number one solutions for their business in the industry.
"It is very pleasant, we are glad to take an honorable place among the participants. It must be emphasized that this victory would have been impossible without our partners, because most of the cases that we offered for judgement were implemented by them. Therefore, we share this victory with our partners".
Alexander Dolbnev -

Business Development Director,

Tibbo Systems
To help you get to know our cases for smart cities we have specially collected them on the website and in the catalog of completed projects. You, too, can choose the best recognized solution to implement your projects. 😉
You're welcome to send any questions at aggregate-sales@tibbo.com.