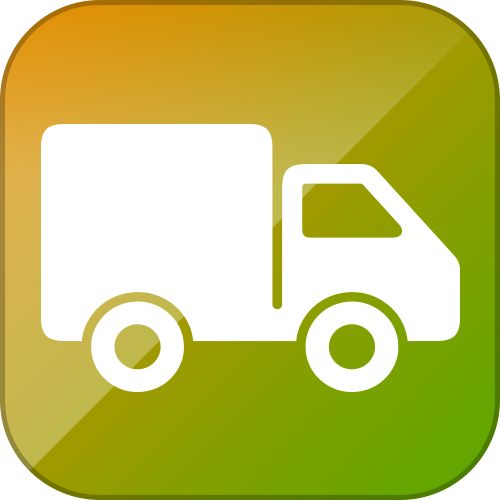 New transportation, distribution and logistics processes make it easier than ever to deliver goods by land, sea or air while managing schedules, routes and hazards on the go. Real-time analytics ensures awareness of quickly changing conditions, helping to make fast though informed decisions. This results in higher operations efficiency and better customer service.
However, keeping up with today's ever-expanding volume of shipments is a real challenge in the quickly globalizing world. Millions of M2M devices have short talks to command centers via cellular and satellite links, requiring employment of new-gen Mobile Device Management technologies for getting end-to-end operations visibility.
Here is where AggreGate IoT Solutions for Transportation and Logistics come in handy.
Read also about AggreGate IoT Solutions for other industries: