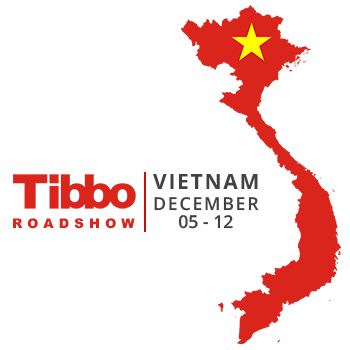 Past 3 days in Ho Chi Minh, we had talks with many engineering companies, system integrators, and came to an agreement on forthcoming projects.
We also visited Ho Chi Minh City University of Technology and Education and discussed AggreGate implementation as a part of the university modernization, as well as our system inclusion into the educational programme.
Today we are heading to Hanoi where a plenty of meetings were scheduled. We hope we will create new opportunities for our IIoT Platform implementation.
We'll keep you informed!