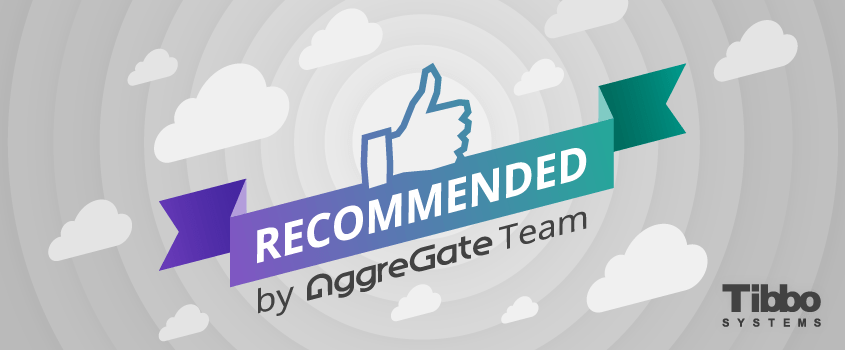 Some time ago when we worked from the office and were not even thinking about self-isolation and remote work, we started holding weekly meetups within the development department.
Their point could be outlined in 4 words: do, learn, share, change. It was the internal manager training devoted to principles and approaches to working with people. There were some cool practices in the development department, which guys were pleased to share with other teams.
For example, they talked about such a tool as one-on-one meetings last week: why it was very important and for what was applied. They shared different practices "what one can and certainly cannot do". 🙂 After the meetup, managers received a task to practice new techniques.
At this point, we'll continue holding such meetings online.
And do you share knowledge inside the company? 🙂