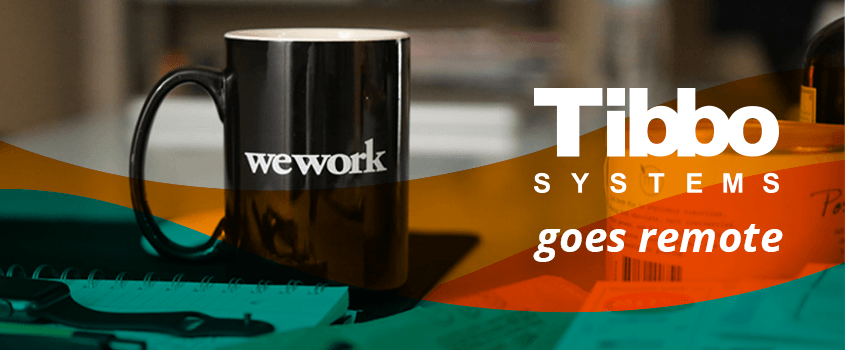 Like many other companies, we are working remotely these days. That's why we decided to tell you about our current work environment.
Communication
Online communication has always been important for us because we have a distributed team, which consists of professionals from various time zones! So we continue holding our general weekly online meetings as well as internal department meetups several times a week.
AggreGate Team
Our team keeps growing even these times. Last week two new employees joined our company: the new delivery and services director and a key account manager. That was a challenge for our HR department to sort out the paperwork and introduce new employees to the team online but they nailed it!
Thinking About Future
Keeping in mind that this situation is temporary, we just continue to improve AggreGate Platform and IoT solutions for our customers and partners. 🙂
P.S. Remote work is the best time for the self-education, so download AggreGate software and test it for free. 😉 Don't forget to look into the documentation and tutorials. If you still have any questions or troubles when installing or using the system, just ask AggreGate community.