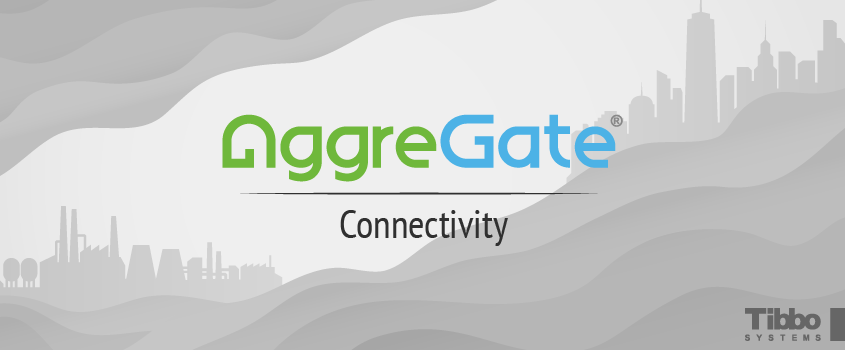 It's crucial to know ins and outs of such a complicated product as an IoT platform. No wonder every customer wants to understand the technology. You're asking - we're answering. Today we continue our series of posts dedicated to AggreGate technologies, and we're going to tell you about the platform connectivity.
So, connectivity is the first thing you face when start working with the platform. We took care that any device that could talk to the world could be connected to AggreGate platform in mere days. You can even implement new device protocol support with zero coding via originally designed Flexible Driver.
Find ways of connecting devices to AggreGate on the slides below. Also, you can look through the Connectivity page.