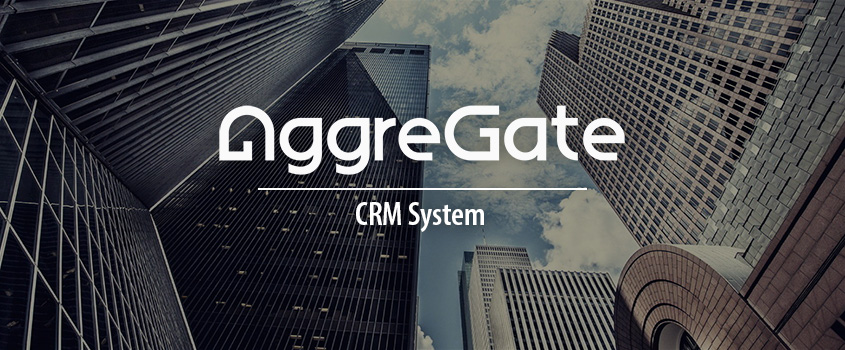 Hey there! Would you like to have a look at our upgraded CRM system? For those who don't know, it's integrated with AggreGate.
Now our CRM has a brand-new interface (as in the future AggreGate 6.0. Release), a unified interactive menu, and many other frontend improvements. Just check out a few screenshots. Looks nice, doesn't it?
You're welcome to send any questions at aggregate-sales@tibbo.com.