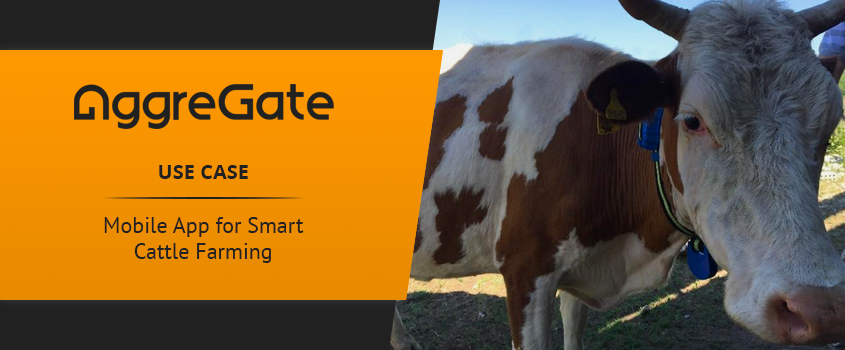 Everyone knows that cattle farming is an important sector of the economy, providing the population with such essential food products as meat, milk, etc. Automation of this branch of agriculture allows to significantly reduce the cost of livestock products since it simplifies many processes. A case in point is the mobile app development for smart cattle farming — one of our IoT use cases.
The goal of the project was to improve production efficiency in a highly competitive market. The customer needed to solve the following tasks:
Control grazing quality
Plan cattle care procedures
Receive insights and professional help
As a result, the Winext company built the solution on top of the AggreGate IoT Platform — the Tumar mobile app. It enables to make a farmer's work easier, provide access to modern-day planning and herd management tools. Read more about the benefits in our catalog.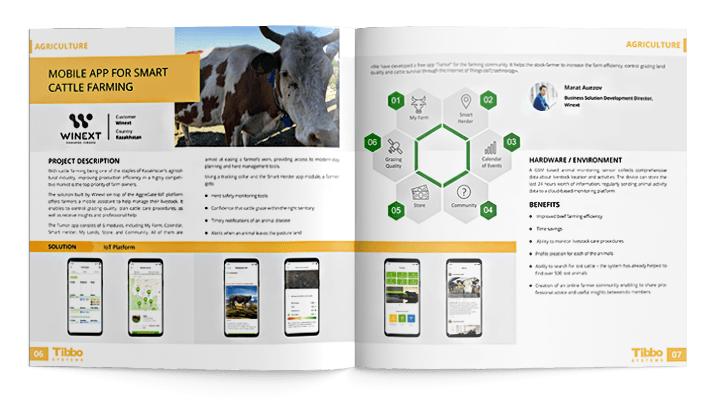 Download IoT Use Case
If you have any questions, you're welcome to ask our sales team.