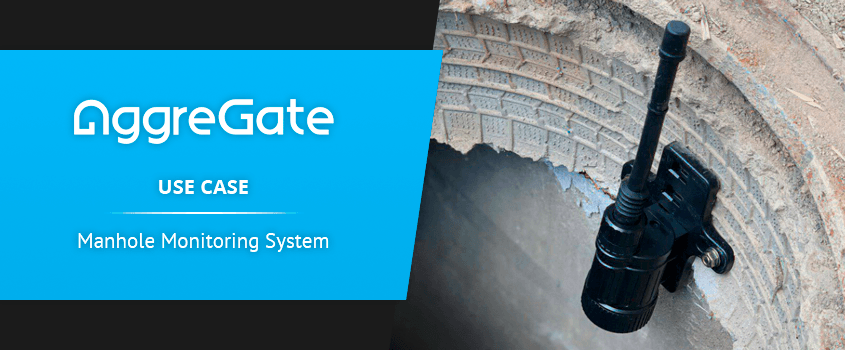 Smart city digital technology helps to improve the quality of city dwellers' life. For its part, AggreGate IoT Platform enables automation for many smart city systems and facilities, including wastewater processing and storm drains. One of our latest projects on manhole monitoring is just related to this system.
Nur-Sultan city utilities set the following tasks:
Manage manhole maintenance
Prevent unauthorized openings
Secure city dwellers from falling into manholes
Our partner Winext offered a solution for real-time control of the utility infrastructure maintenance. Read more about it in the project catalog below.
Download IoT Use Case
If you are plotting any interesting projects and looking for a reliable platform to implement them, just contact us. 😉