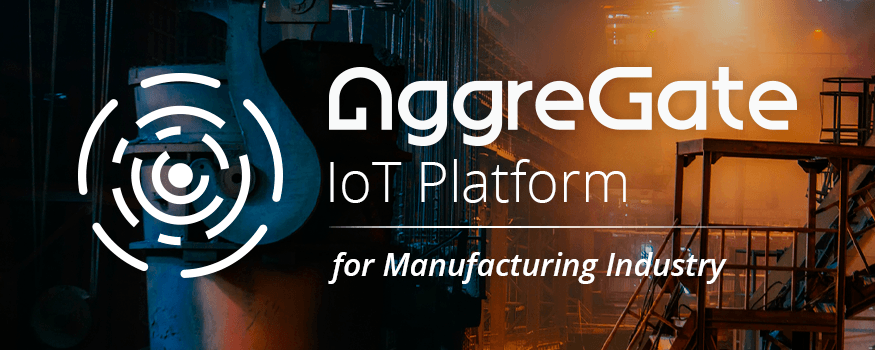 The IoT (Internet of Things) has been actively developing all over the world, with use cases in ever more verticals. As IoT technologies are used for automating virtually all process types, the demand for them grows in all business areas, from retail to the energy sector. Every business aims for optimizing its cost structure while adopting the latest technology to enable new income sources. One advantage of the IoT, meanwhile, is its ability to cut the existing costs.
Manufacturing is among the industries where interest in IoT is especially high. IoT solutions are widely used for industrial automation, helping to monitor equipment on an ongoing basis in order to optimize manufacturing operations based on the collected data. AggreGate Platform has long proven itself to be an excellent toolkit for industrial automation of any complexity level. Moreover, the platform has been recognized as the best Industrial IoT solution by the IoT Awards expert panel.
For more than two decades, our company has been supplying enterprise solutions for automation and digital transformation projects. Over the period, our AggreGate IoT Platform has evolved from a data collection and monitoring tool into an all-in-one digitalization and supervisory control platform for medium to large-sized enterprises owning numerous physical assets.
Over the years, we have implemented a large number of projects jointly with our partners, achieving a wide range of business objectives. Here're just a few of the real-world use cases of our platform.
Incident Monitoring System for a PVC Integrated Plant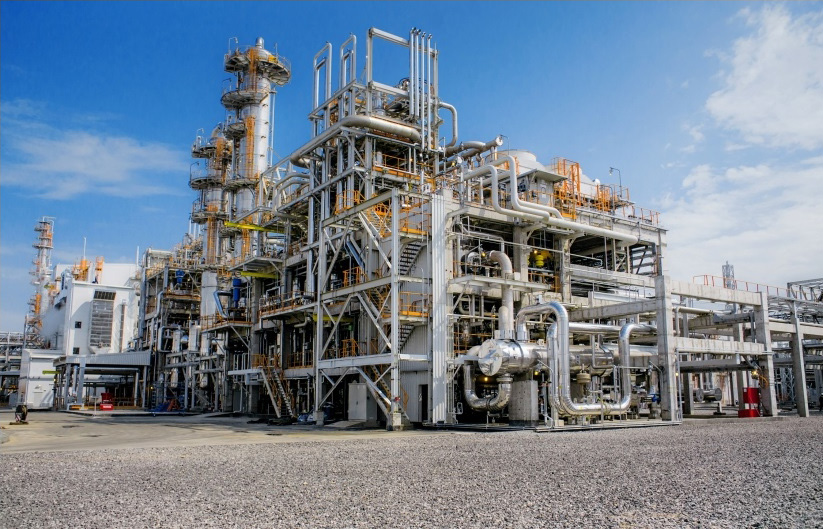 Customer RusVinyl
Partner Insight
Solution Automated Site Safety and Security Monitoring System
Benefits
Efficient prevention of emergencies, fires, terrorist threats, and more
Minimized risk of material and environmental damage, lower staff injury rate
Manufacturing process sustainability, flawless operation of security systems
Lower insurance costs at a safety-critical site
---
Milk Production Tracking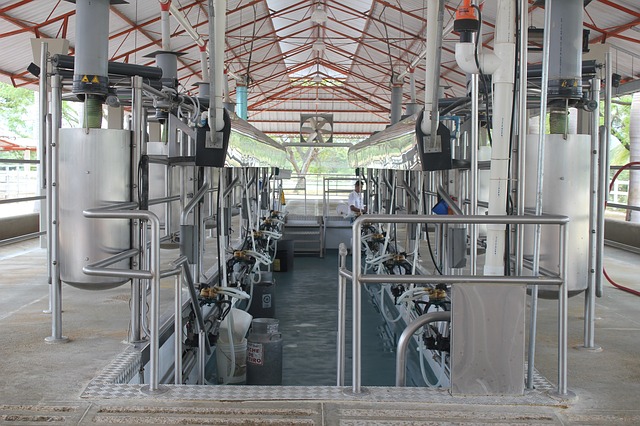 Customer Bryanskiy Milk Plant
Partner R-Systems
Solution Industrial Automation
Benefits
Precision tracking of milk volume transferred from feeding tank into processing tank
Precision tracking of milk volume delivered from processing room to ultra-pasteurization line
Pipe and tap leakage monitoring for milk storage tanks
---
Supervision and Control System for Diesel Generators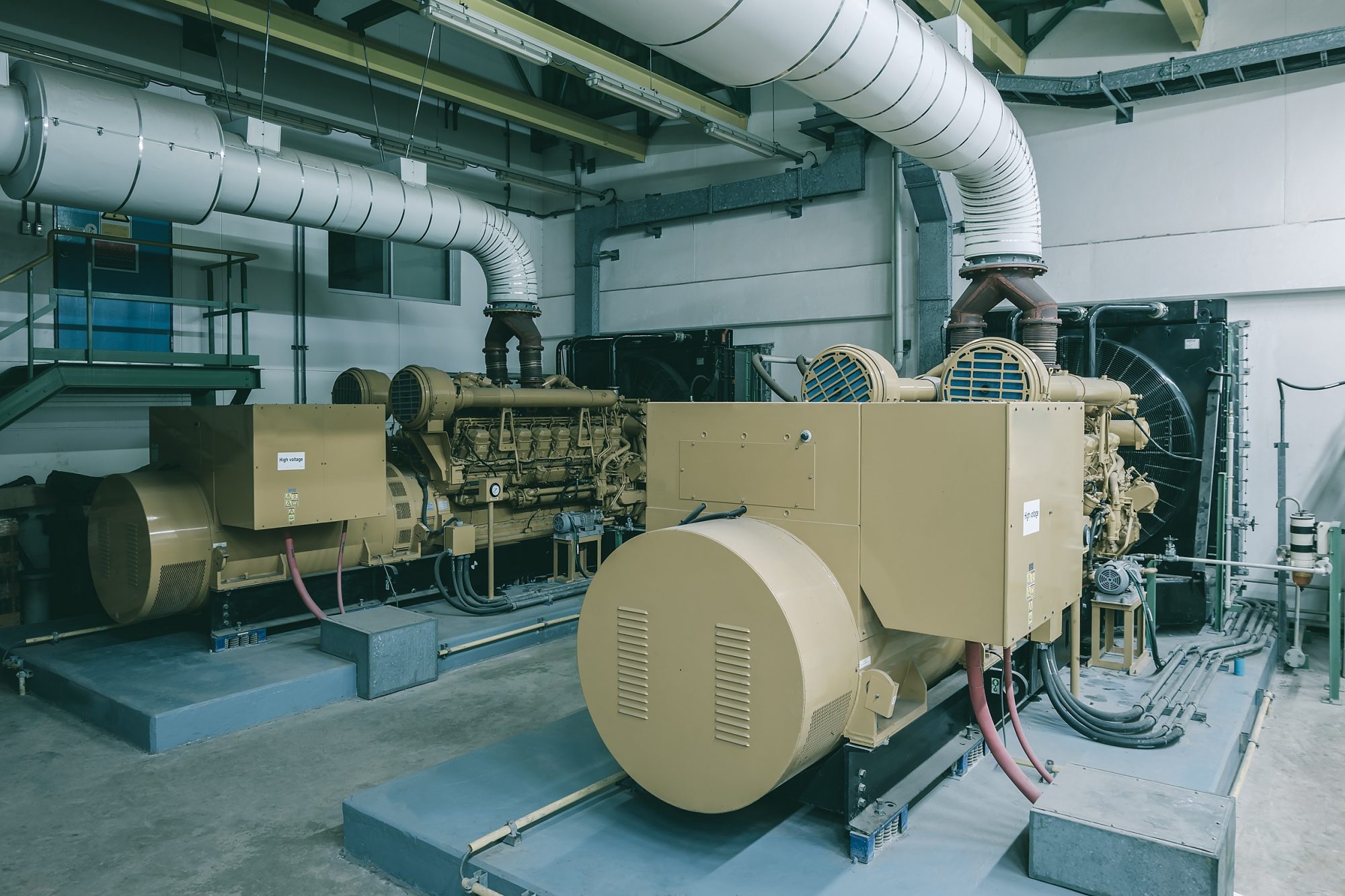 Customer Undisclosed
Partner Sinetic
Solution Supervision and control system for diesel generators
Benefits
A flexible model building subsystem enabling a range of uses for AggreGate Platform
A broad set of readily available drivers for interfacing with various devices
A thin client-based technology enabling easy remote data access
A range of potentially useful modules and features, such as machine learning and workflow modules, as well as distributed architecture support
AggreGate-based solutions are also used by companies including SiburPETF, SMI Group, TAGMET, The Rubber Coatings and Products R&D Institute, and many more.
Tell us about your business needs so we could offer you options to achieve your objectives.