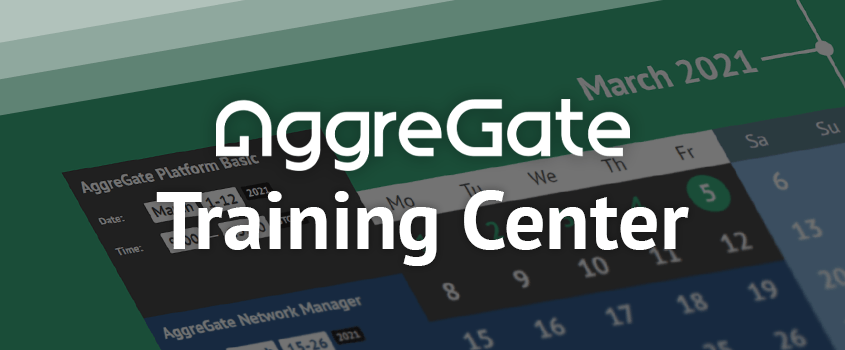 We have good news for you! AggreGate training program has been updated. Although the pandemic affects working activities, we continue not only to train partners but also to improve our training programs.
So, what are the changes?
First of all, we've made online training courses available. While the format has changed, the course effectiveness is barely a downgrade from that of the traditional offline training. Our high-skilled team of experts is here to help you understand AggreGate essentials, both onsite and remotely.
An equally important change is the training course options. Now, you can not only get to know the platform feature set, learn how to use the platform and how to develop on top of it, but you can also choose a focused course on SCADA/HMI, Network Manager, or Machine Learning.
Besides, now we can slightly customize the standard course structure and program for partners' needs.
In addition to customized training courses, group courses have appeared for representatives of several companies. Now you can train just one or two specialists and save money.
You can find a detailed description of training course options, the calendar of upcoming group training courses, the application form, and much more on the AggreGate Training Center page.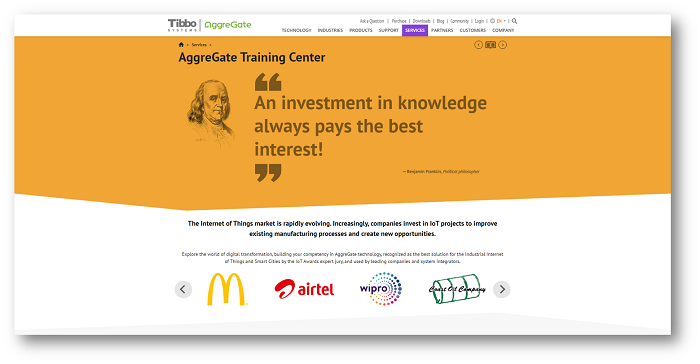 Feeling eager to start? Send a training course application right now!