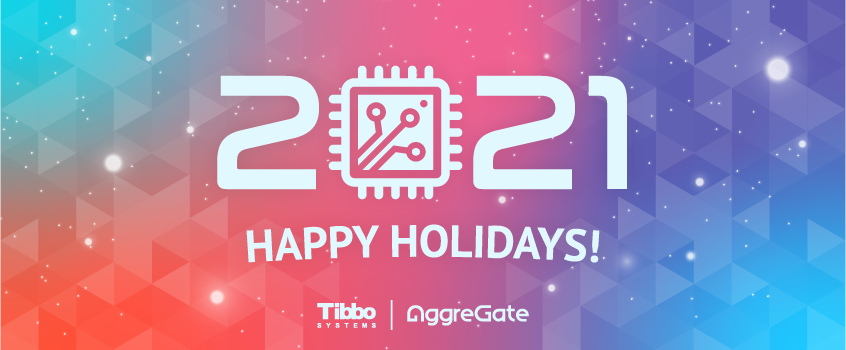 How would you describe 2020 in one word? Our response is "extraordinary". This year will definitely go down in history. But we stay positive as always and look straight ahead to a brighter future.
This year has demonstrated that we can be equally effective working both remotely and in the office. We also got a new look at our work and responsibilities. 2020 has moved coffee-drinking and small talk with coworkers from the office kitchen to Zoom, but it hasn't made them any less interesting (long live Random Coffee!). 2020 has given us an opportunity to participate and win events while sitting on a chair. For the second time in a row, we've been announced IoT Awards laureates and named "Best IoT Solution for Smart Cities". We've started doing familiar things differently this year and suddenly realized that the times are changing, and we are changing with them.
AggreGate Team wishes everyone good health and pleasant changes only. Happy holidays!